Appointed to find the best candidates, we bring you our advices recruitment for every types of profiles. We develop according to your wishes a typical profile. To allow you of measure the quality of our performances, these are paid once there is success.
We take advantage of our experience of recruitment. Our objectives are the following ones: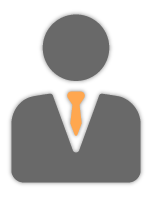 Find the best candidate :
We give you the support you need to optimize your research and attract the best candidates.
For this we provide a database adapted to your requirements and needs.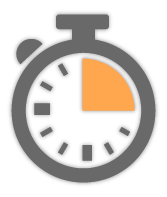 Optimize your time :
Our mastered and structured recruitment processes will allow you to reach your goals
quality and and to meet deadlines.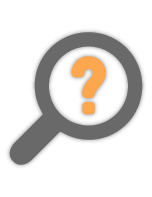 Make the best decision :
Our recruitment agency helps you to make the good decision. We set up adapted tools.
To find the candidate in adequacy with the post which you propose.
We can complete this decision making with the implementation of personality
tests to the candidates.